At TasteBox we have two gravies, one is our "luxury" gravy involving red wine, cream, and no flour. It is low carb and gluten-free. The other is our "budget" gravy which uses a little four and stock, but no cream or wine. Both are delicious on meat and veg.

First, you'll need to pan fry or roast your meat so you can use those yummy drippings.
Low Carb Red Wine and Cream Gravy
You will need:
150 ml dry red wine (plonk is fine, don't use the good stuff)
150 ml hot beef stock (made slightly stronger than normal)
150 ml cream
Instructions:
Heat the drippings in the pan on a medium to high heat.
Pour in the wine. The wine will loosen the yummy bits on the bottom of the pan. Use a wooden spoon to scrape them up into the liquid. Simmer for 5 minutes.
Stir in the beef stock and again leave to simmer for 5 minutes. Stir every now and again.
Stir in the cream and leave to simmer, stirring occasionally until the gravy turns darker and thickens, about 5 minutes once again. Your gravy is now ready to serve.
Simple Gravy with Worcestershire Sauce
You will need:
45 g butter
45 ml flour
1 teaspoon onion powder (optional but nice)
500 ml hot beef stock
1 Tablespoon Worcestershire sauce
Instructions:
Heat the pan with the drippings on a medium high heat and add the butter.
When the butter is melted, add the flour and onion powder, scraping the bottom of the pan with a wooden spoon to get all the goodness in. Stir and cook for a minute or two until the flour starts turning brown.
Add the stock and the Worcestershire sauce, stirring all the time to make sure no lumps form. You can use a whisk here.
Let the gravy come to a simmer and let it cook for 2 to 3 minutes while it thickens to the consistency you like. Your gravy is ready to serve.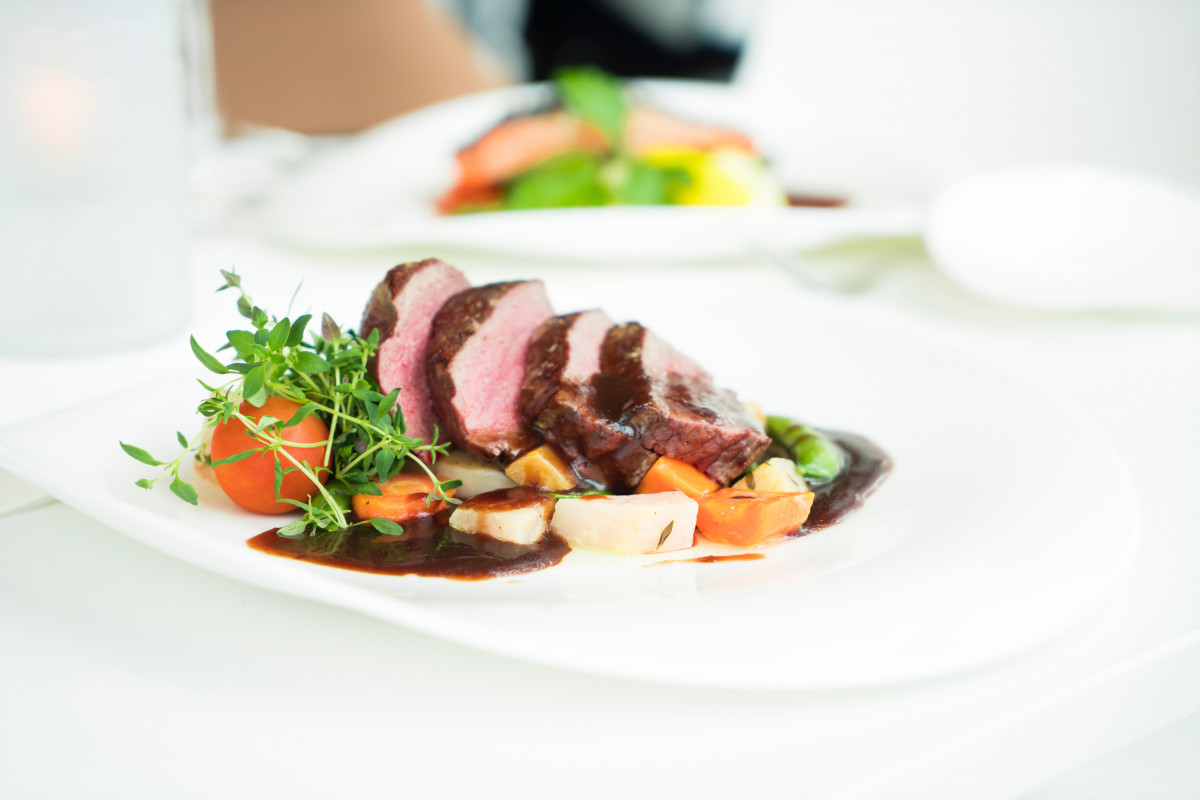 Veggies are so much more palatable when drizzled with a good gravy, which is good news for those cooking for picky eaters. Speaking of which, be sure to check out our previous article for more tricks and tips to make veggies taste amazing here.