Gluten intolerant? Watching your carbs?
The secret ingredients for yummy meatballs are not flour or breadcrumbs as you may have thought, but instead, cheese, egg, and of course, good seasoning.
Whip up a batch or two on the weekend to keep in the fridge for lunchboxes or just for snacks. You could even pair them with fried eggs for a great breakfast.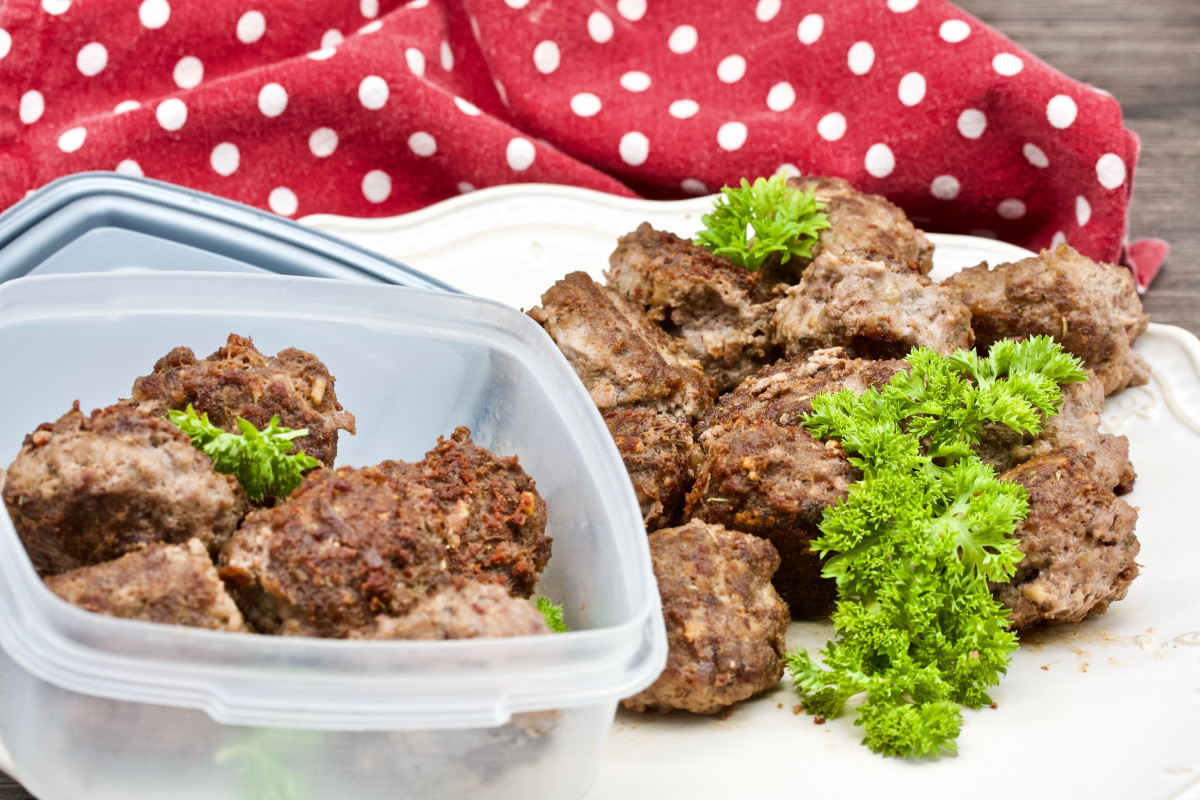 This recipe is so easy to follow and doesn't take long at all. It's a great way to avoid ordering takeaways when time is short or turning to unhealthy snacks loaded with sugar and preservatives when you feel a bit peckish between meals.
Easy Meatball Recipe by TasteBox
Ingredients:
500 g beef mince
1 egg, beaten
125 ml grated Parmesan (or Cheddar if you prefer, but we were going for an Italian theme here)
1 teaspoon salt
2 teaspoons Italian seasoning (or 1 teaspoon onion powder and 1/2 teaspoon garlic powder)
Oil for frying (we prefer olive oil but that's for another blog post)
Instructions:
Mix all the ingredients thoroughly in a bowl and form them into golf ball size balls. You should get 16 or 17 of them.
Heat a little oil in a pan and fry the balls in two batches to avoid breaking. Cook the first side for 3 minutes. Turn onto the other side for another 3 minutes. They should be cooked through. If you see pink bits turn onto that side and cook further.
Voila! Tasty meatballs!
We're not shy to share our secrets here at TasteBox, so if you're looking to make your own Italian seasoning that will make these meatballs even better, here's the mix we use.
TasteBox Italian Seasoning Mix
2 Tablespoons dried basil
2 Tablespoons dried oregano
1 Tablespoon dried rosemary
2 Tablespoons dried parsley
1 Tablespoon dried thyme
1 tablespoon red chilli flakes
1 teaspoon garlic powder
Mix all together and store in an airtight jar.